COMPUTER SCIENCE IS COOL – Google hangout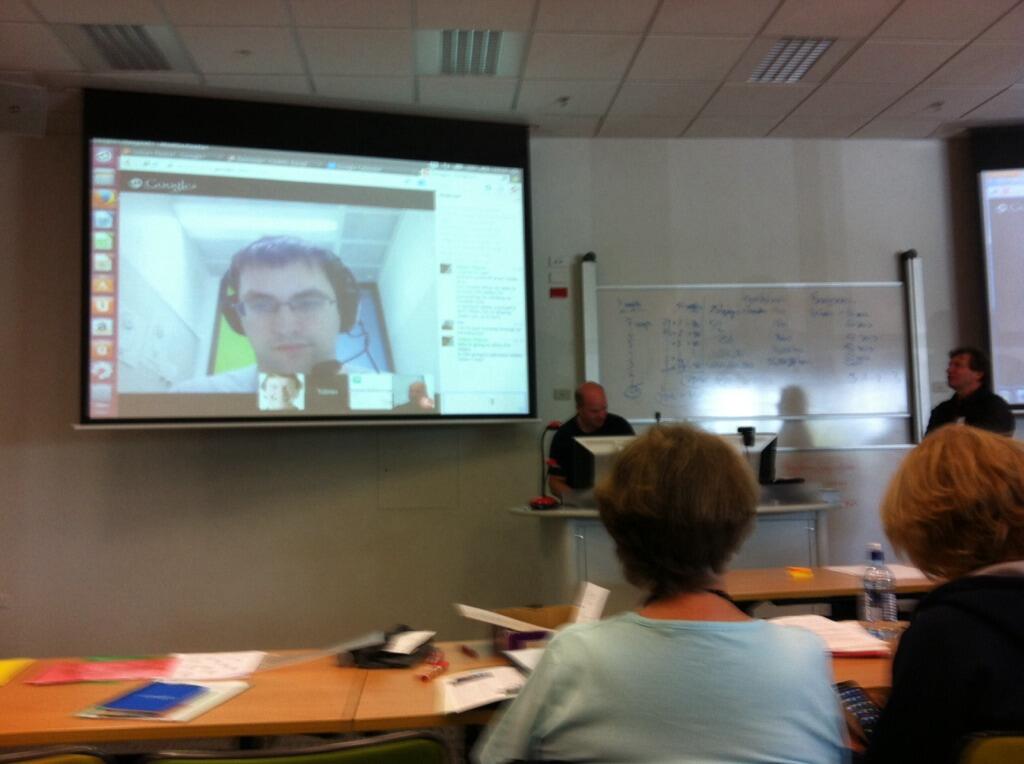 Software Engineering, what is it?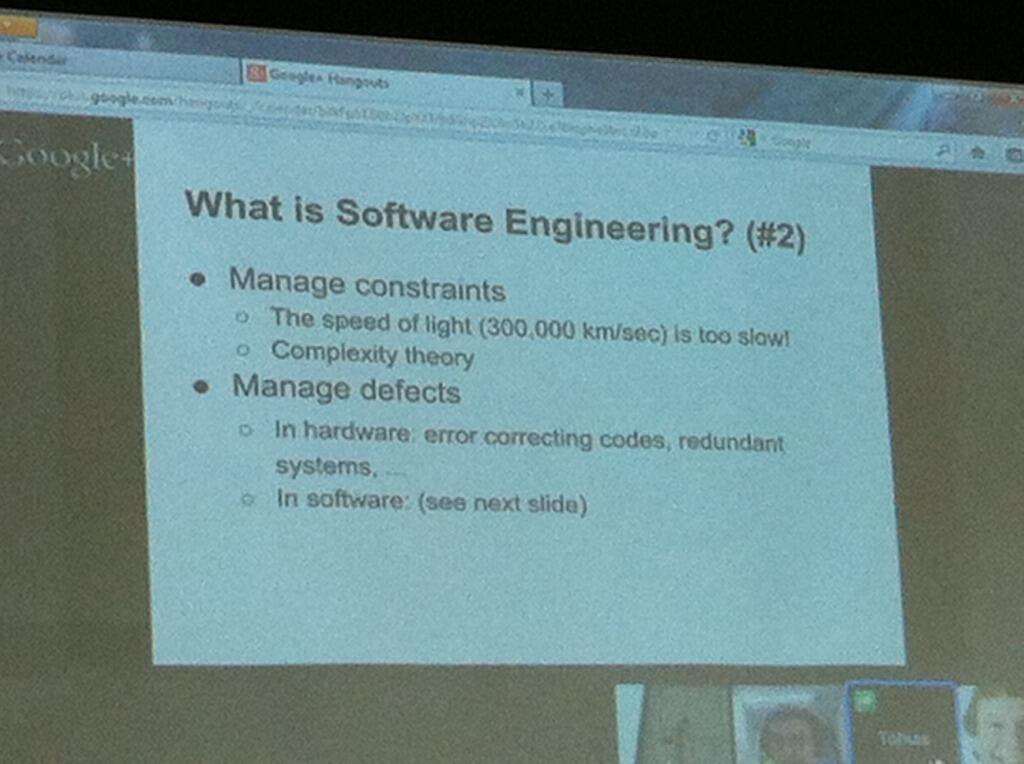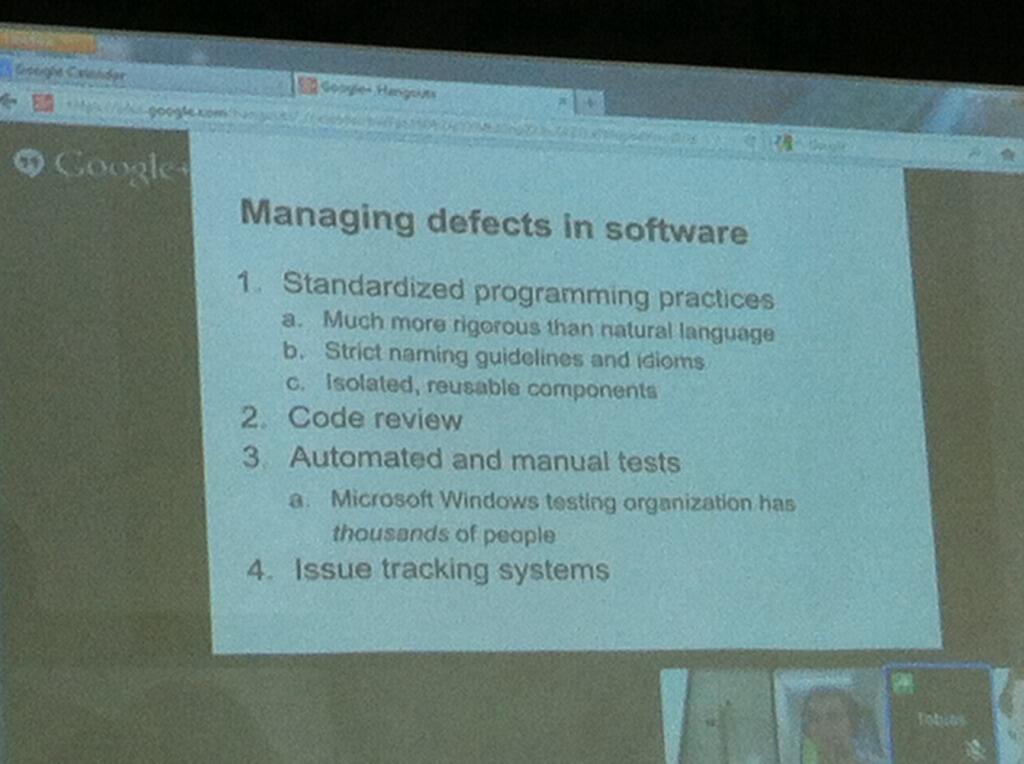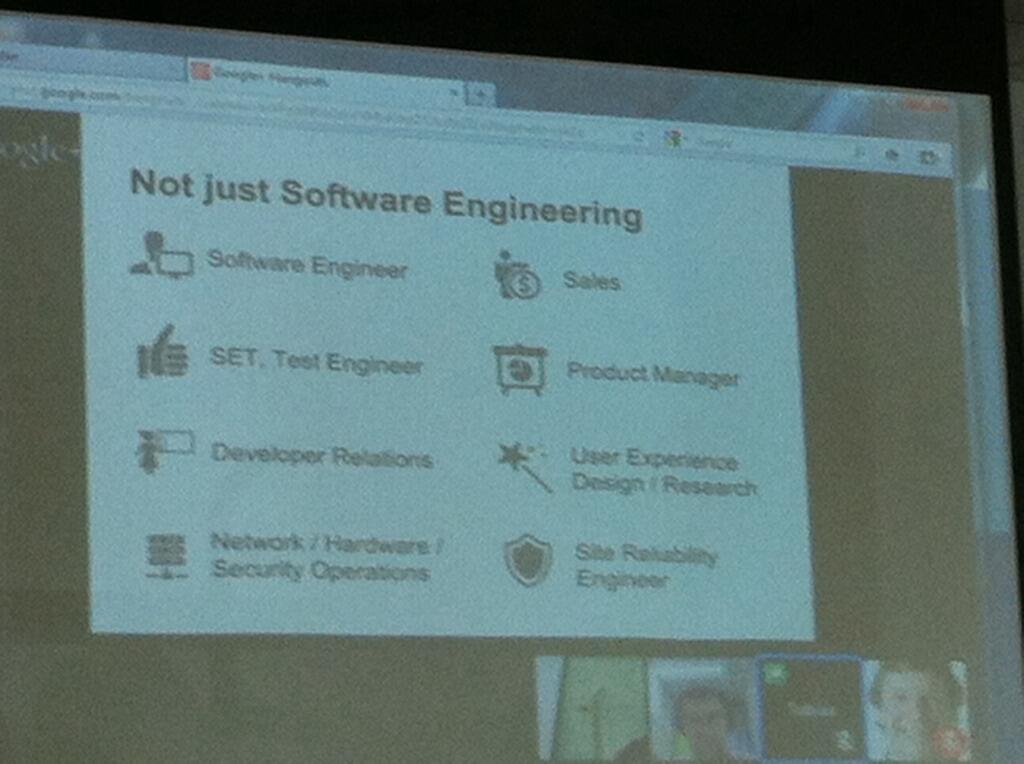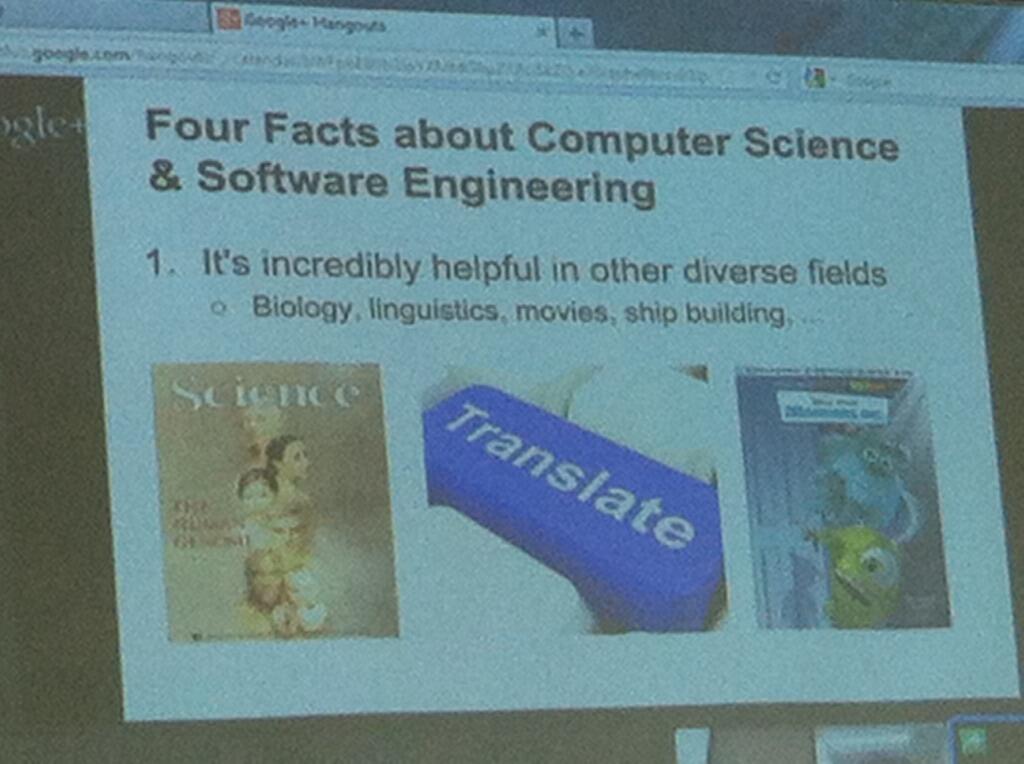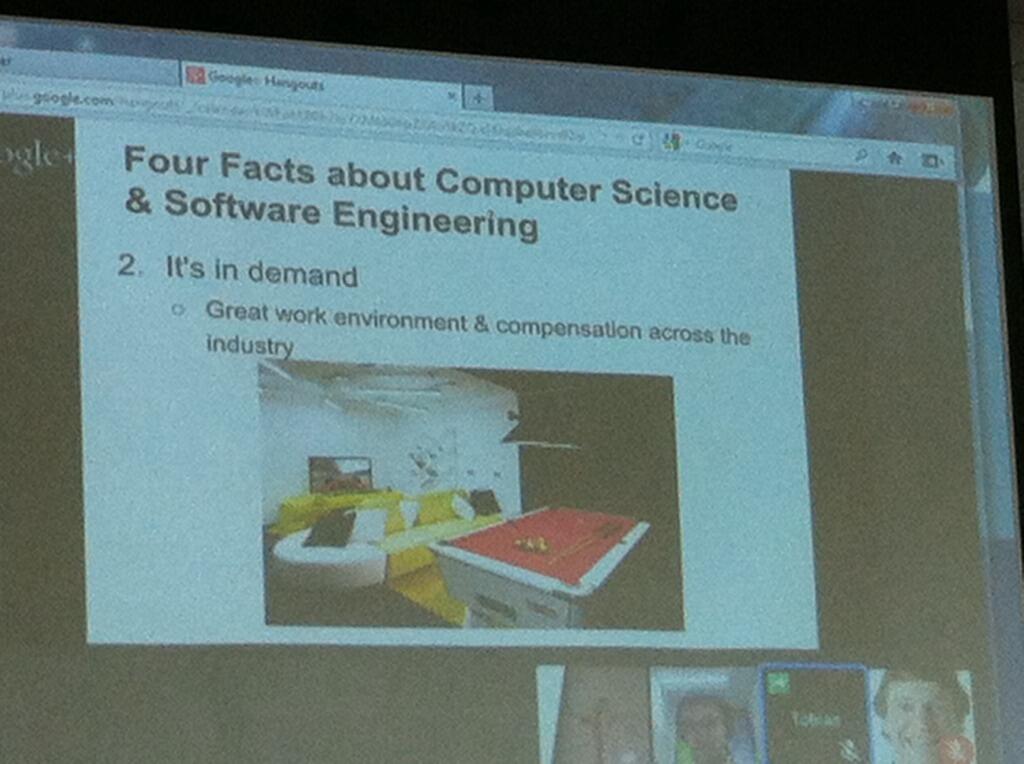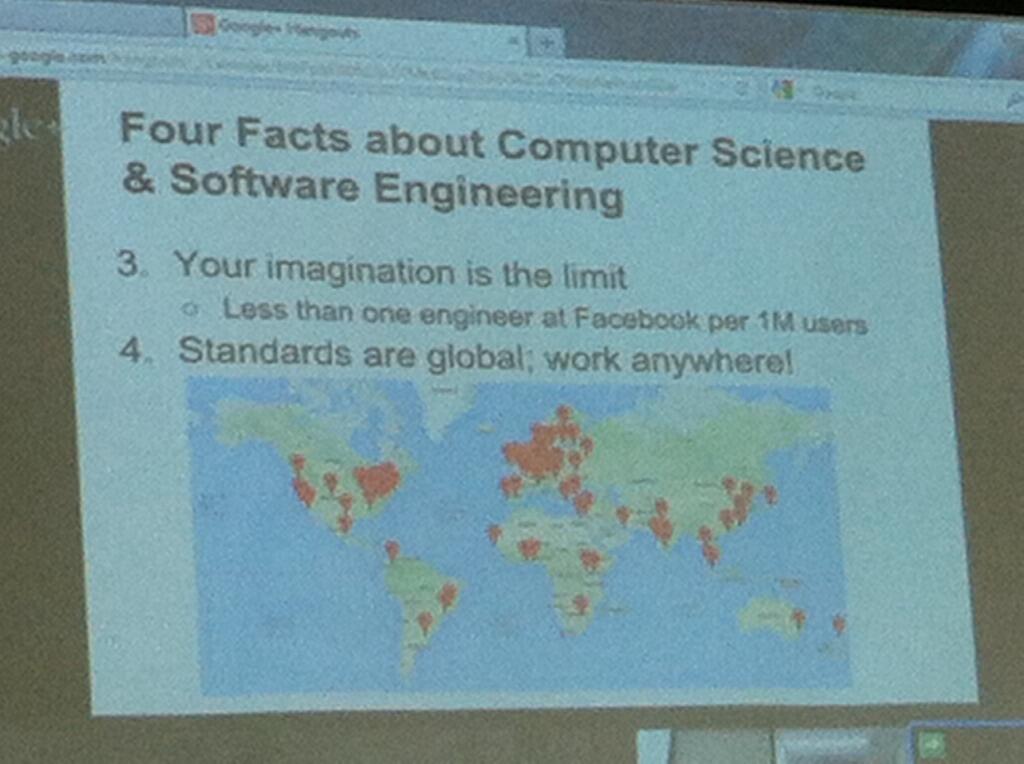 Don't say our students aren't interested, we don't know and it will be the world that they move into!! Have to give them the opportunity to explore.
Girls – main thing is to not discourage them! Group work, role models (Grace Hopper), make it clear how in demand women are in the CS / IT industry.
Grok Learning – workshops https://groklearning.com/